Pavo30 Rama / Frame Kit
79,00 zł – 99,00 zł
Description
Wersja bez karbonu to część zamienna do drona Pavo30, nie nadaje się do budowania nowego drona, do tego potrzebna jest (druga opcja) rama z karbonem (do wyboru jako wariant).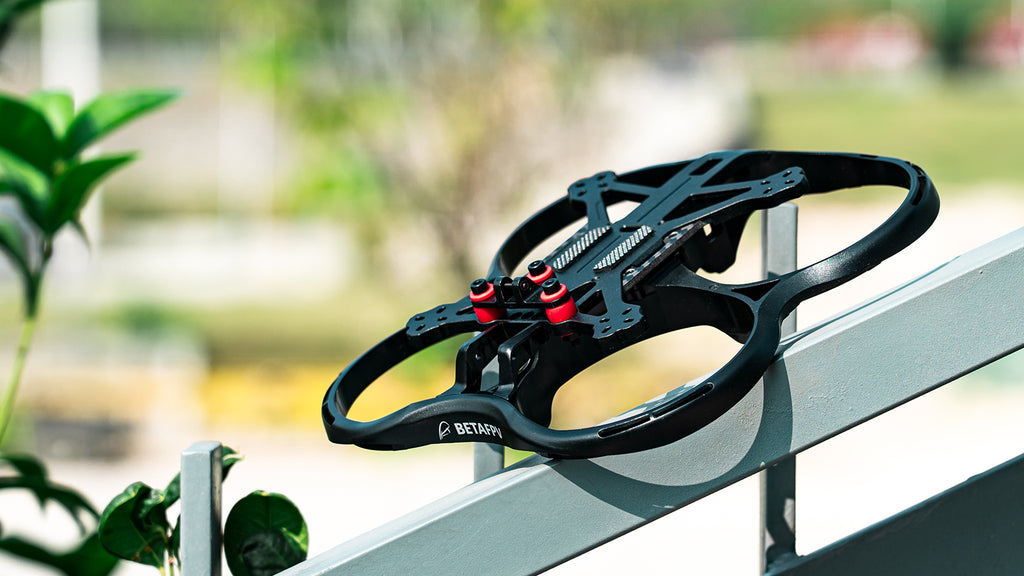 Bullet Point
Wydzielone mocowanie na antenę.
Wykonana z wysokiej jakości nylonu PA12, dzięki temu ramą absorbuje dużo wibracji i energii uderzeń, co skutkuje dużą wytrzymałością całego drona.
Jeżeli uszkodziłeś ramę to możesz zamówić samą nylonową część, natomiast jeżeli szukasz ramy do budowy całego drona możesz zamówić opcję z karbonem.
Gumowy uchwyt absorbujący drgania do kamery, zapewnia płynne i ładne ujęcia.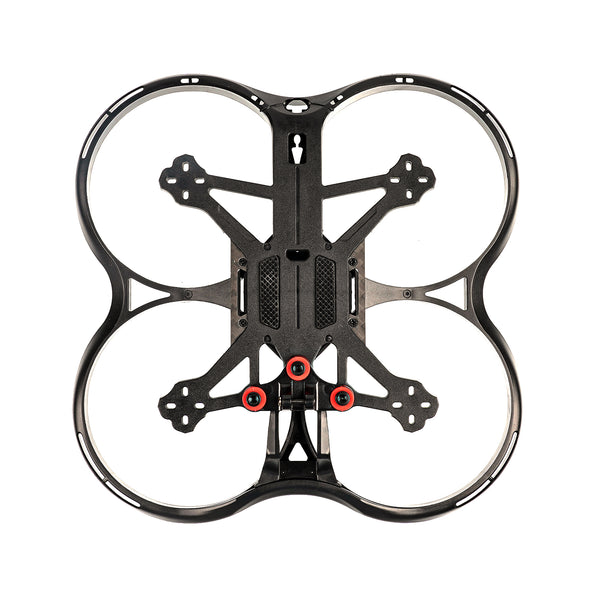 Specification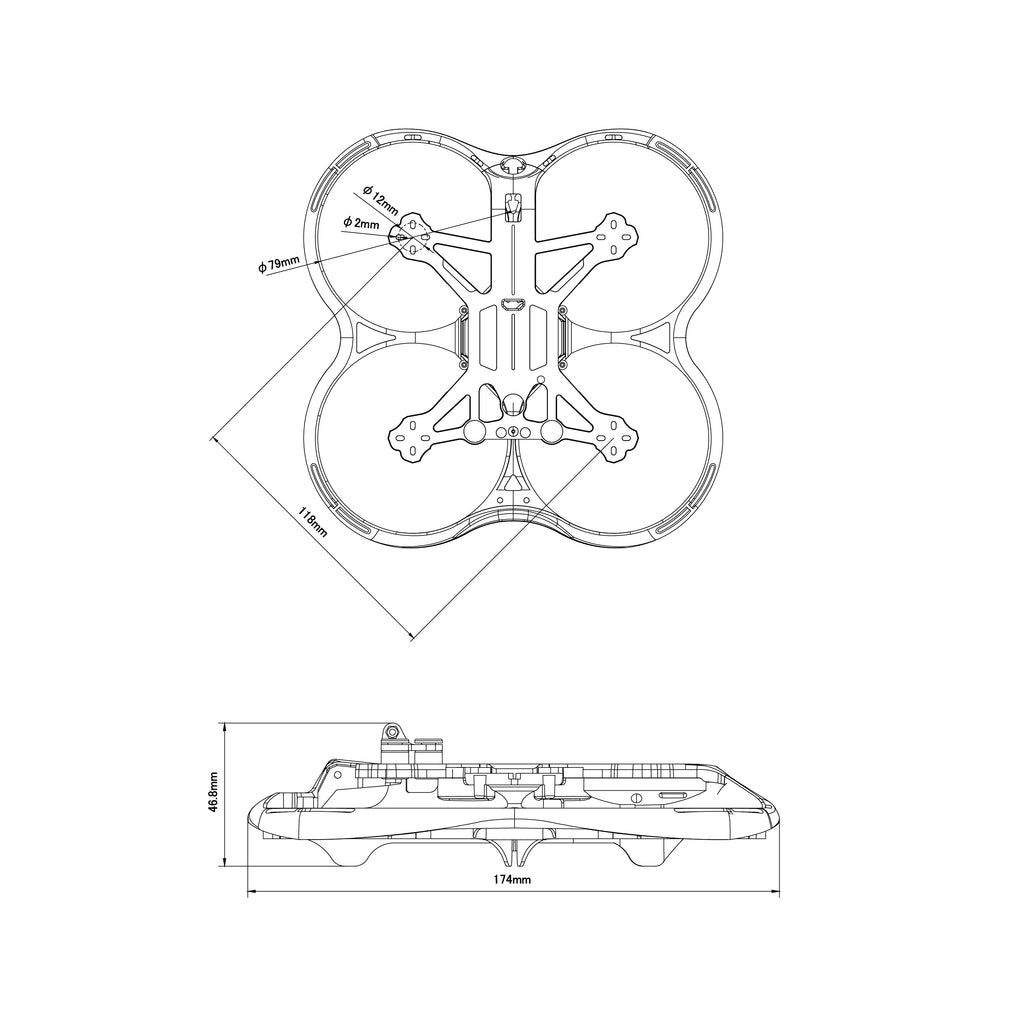 Package:
1x  Rama Pavo30
3x Gumowe wygłuszenie do kamery
1x 19mm FPV Mocowanie kamery
1x 14mm FPV Mocowanie kamery
1x Zapasowa taśma piankowa EVA Foam Tape
1x Battery strap
1x Zestaw śrub montażowych